Main Content
Slideshow
About
About
The Alligood
Group
The Alligood Group is an International Luxury Real Estate Team specializing in residential real estate. The Alligood Group has an intimate knowledge of every neighborhood and community across Los Angeles, as well as Global partners that can assist you with homes outside of Los Angeles. Whether listing your home for sale or searching for that dream home to purchase, our clients depend on our expertise to advise them every step of the way.
We are passionate and highly motivated when it comes to helping buyers find the perfect home and assisting sellers to masterfully negotiate tough deals for fair market value. Our dedication and tenacity provide our clients with a personalized experience that keeps every transaction smooth and seamless. Our unshakeable belief that all clients have the right to be as informed as possible is symbolic of our high character, integrity, and professionalism.
The Alligood Group has an extensive international social media and internet marketing team. Listing your home with us is a game-changer when it comes to getting your property in front of an extensive global network of wealthy individuals. We will do all of the heavy lifting and roll out the red carpet for you!
Languages served: English, Spanish, and Chinese (Mandarin).
Read More
Quick Search
Interactive Map
Explore Neighborhoods
Quick Search
Our Neighborhoods
Search
By Area
HP wwwu
Why Work
With Us
$0 TOTAL SALES
IN 2020

0 TOTAL CLOSED UNITS
IN 2020
Social Spotlight
Latest
Publication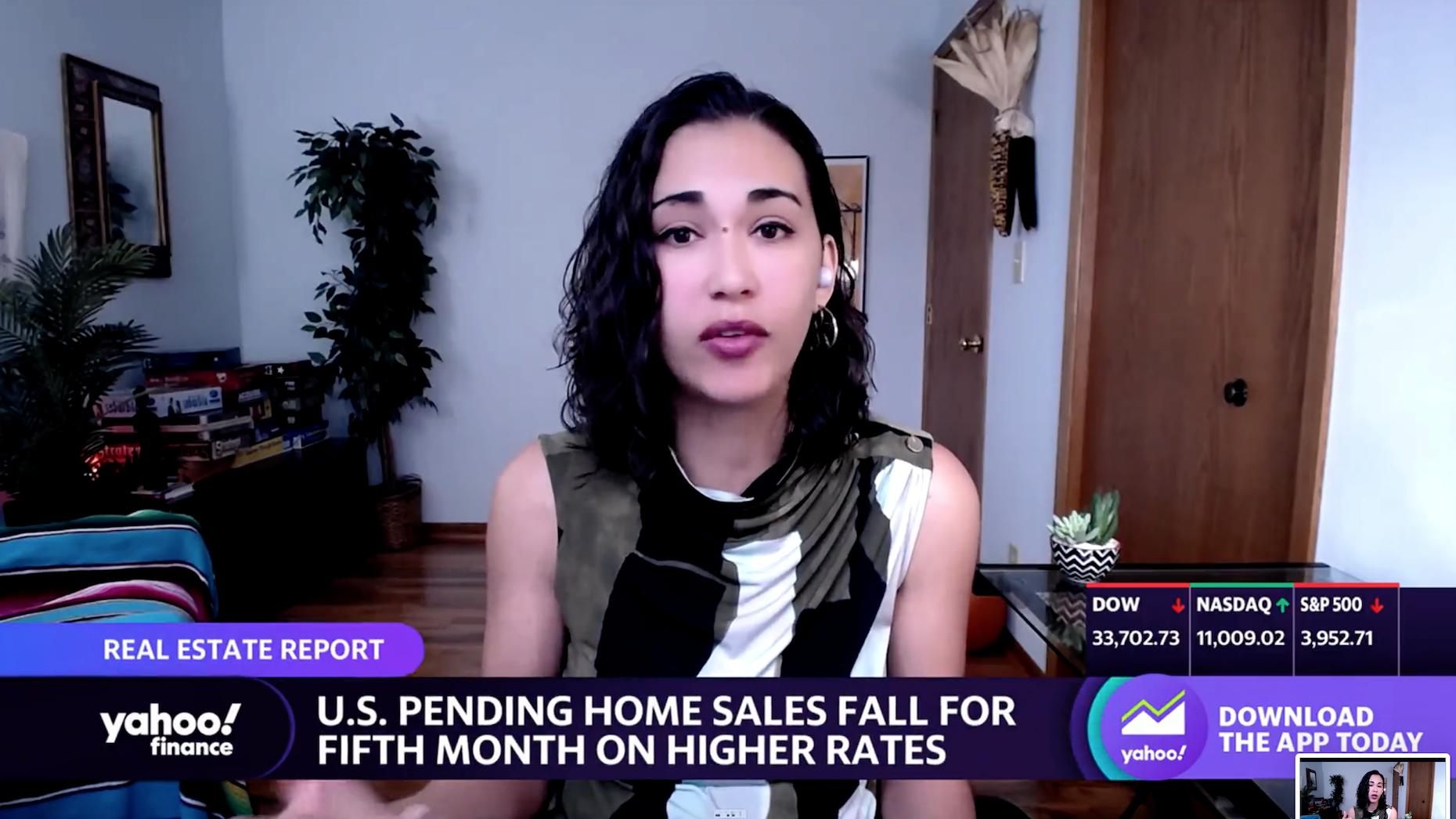 Redfin economist: 'We're going to have pain' while high inflation lasts
Daryl Fairweather also said during her Yahoo Finance appearance that "demand is very weak" as both homebuyers and sellers take a breather from the housing marke...
view more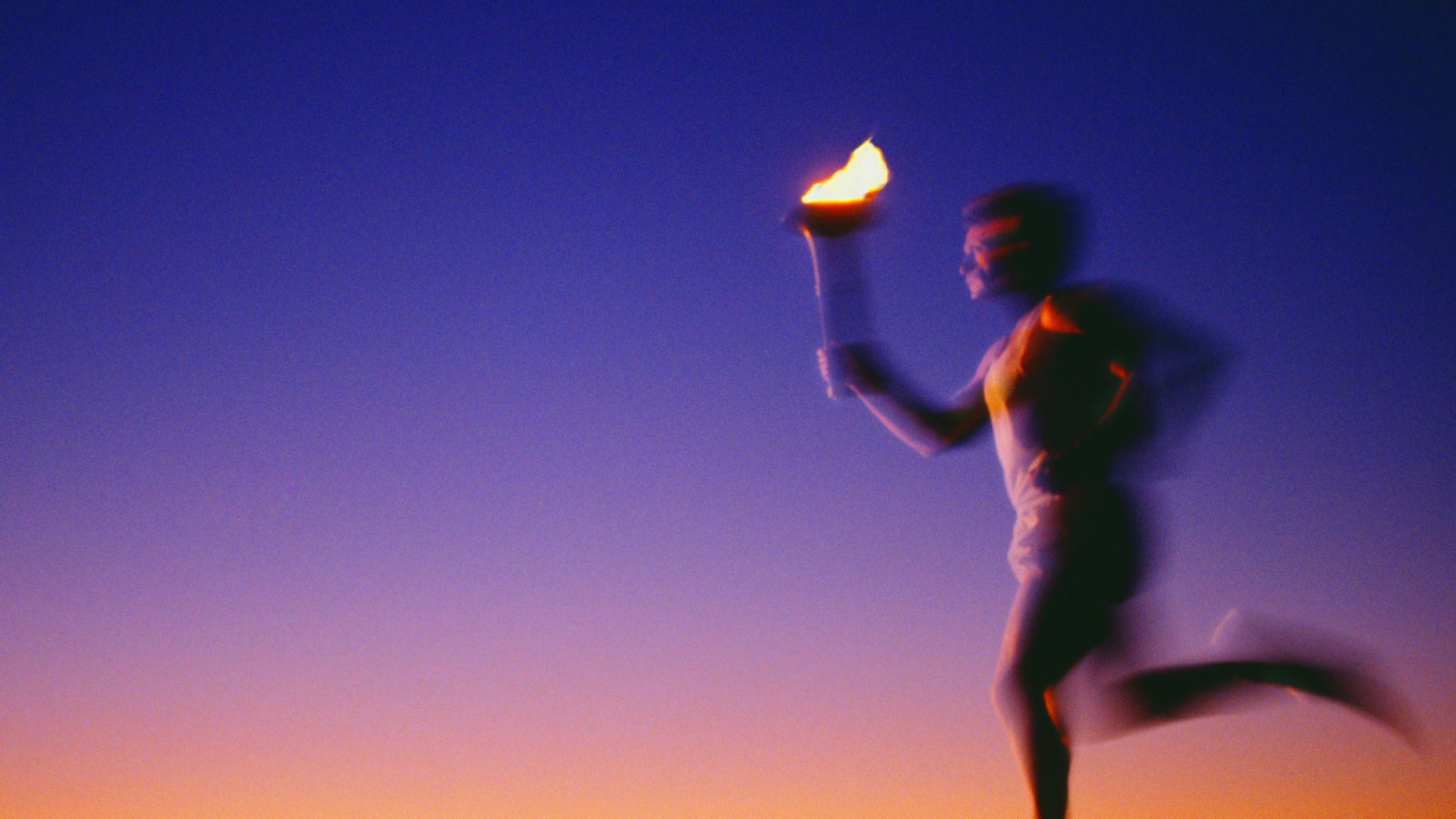 First Community Mortgage recognized for ethical practices
Subsidiary of First Community Bank of Tennessee has also been recognized for its efforts to reach a diverse population of borrowers.
view more
contform Network
Contact
Get in
Touch
Keep up to date with the latest market trends and opportunities
across the globe.