Main Content
Slideshow
About
About
The Alligood
Group
The Alligood Group is an International Luxury Real Estate Team specializing in residential real estate. The Alligood Group has an intimate knowledge of every neighborhood and community across Los Angeles, as well as Global partners that can assist you with homes outside of Los Angeles. Whether listing your home for sale or searching for that dream home to purchase, our clients depend on our expertise to advise them every step of the way.
We are passionate and highly motivated when it comes to helping buyers find the perfect home and assisting sellers to masterfully negotiate tough deals for fair market value. Our dedication and tenacity provide our clients with a personalized experience that keeps every transaction smooth and seamless. Our unshakeable belief that all clients have the right to be as informed as possible is symbolic of our high character, integrity, and professionalism.
The Alligood Group has an extensive international social media and internet marketing team. Listing your home with us is a game-changer when it comes to getting your property in front of an extensive global network of wealthy individuals. We will do all of the heavy lifting and roll out the red carpet for you!
Read More
Quick Search
Interactive Map
Explore Neighborhoods
Quick Search
Our Neighborhoods
Search
By Area
HP wwwu
Why Work
With Us
$0 TOTAL SALES
IN 2020

0 TOTAL CLOSED UNITS
IN 2020
Testimonials
Moments
With Us
Trey was an absolute PLEASURE in helping me find my home. His knowledge on the market and properties all over Los Angeles totally blew me away. He was extremely organized and sufficient in how he works which made my search way more relaxed and enjoyable. As anyone knows, finding your home can be so stressful but working with Trey really helped my experience maintain a calm and smooth adventure. It really is crazy to see how much work goes on behind the scenes as well and can not have imagined doing it without him. His team was very polite and also organized, I couldn't recommend him enough. THANK YOU TREY for helping me find my perfect dream home!
I cannot say enough good things about working with Trey and his team! My family needed to relocate, and he truly went above and beyond to make selling our home as stress free as possible. We received multiple offers over asking price, and ultimately sold for a lot more than we expected. We are so glad we trusted him through the process and highly, highly recommend to anyone who asks.
Trey worked with me for a year to find the perfect place. He is kind, respectful, patient, and extremely helpful. I totally recommend working with him!
We worked with Trey for a few months to find our ideal house. Trey was always available & extremely helpful by offering the necessary advice. We were very meticulous in what we were looking for & despite a lengthy list of specific criteria for the ideal house, Trey never gave up on us. Trey is a hard working & a knowledgeable real estate professional that we trusted in our search for our next home. Trey was always there to make sure that we were able to check different properties in which we were interested. With Trey's assistant & his local knowledge we were finally successful in finding our future home. We highly recommend Trey as a trustworthy real estate professional.
If you looking for a great team of realtors that know the market and know how to get you top dollar on your property look no further.

Trey and Wade explained every step to us and broke it down so we could understand better. With the short turnaround with us leaving California they ensured we were will taken care of.

I would recommend the team to my family and wish they were in our new state to assist us but trust and believe, they will take care of your family.
Top-Notch real state agent!!!

Justina was incredibly knowledgeable, helpful, and walked me through every aspect of the process. Justina is incredibly personable, and helps explain complicated real estate details in easily understandable language. I would highly recommend working with Justina and her team!

If you are looking for best real state agent in Los Angeles give them a call!
I have worked with Trey on multiple transactions at this point. I am always so impressed by his knowledge, professionalism, resourcefulness, people skills, negotiation skills, patience. He is charismatic, has a great eye and gets the job done! I trust him implicitly and would not hesitate to work with him again and again! I would also not hesitate to recommend him to who ever is looking to buy or sell a property . He is the amazing!!!
Trey was very professional and responsive as he guided me through all the intricacies (and mounds of paperwork) as a first time home buyer. He was always available when I needed him and free to hop on a quick phone call to explain things. He was instrumental in helping me secure a great deal as a buyer in this hot seller's market - highly recommend.
Trey is absolutely the best in the business! He helped us find our dream home and we seriously couldn't have done it without him. He was extremely helpful, open, transparent, and reliable through the whole process, he really cared about us, understood our needs from the start and made it all happen. He was also very communicative and easy to reach to answer any of our questions at all times. I highly recommend!
As first time home buyers, we knew that the real estate agent we chose would be critical to the process of finding our new home. So when Trey Alligood stepped into the picture it was an immense relief: Trey was an abundant resource of information, guidance, and another set of critical eyes when it came to determining the value of prospective homes.

Although we researched the housing market and the home buying process on our own thoroughly, Trey always had answers to the bits of info that slipped through the cracks. He tirelessly made sure that our questions were answered, always prompt to answer our questions right away.

Safe to say, Trey Alligood made us feel that much more confident taking this huge step in our lives. He eased the stress and confusion in the very stressful and confusing process of home buying. From helping set up our viewings, to communicating with the seller's agents, to giving us his honest take based on what he knew about us, Trey was an essential ingredient to helping us into our first home. We couldn't be happier!
Social Spotlight
Latest
Publication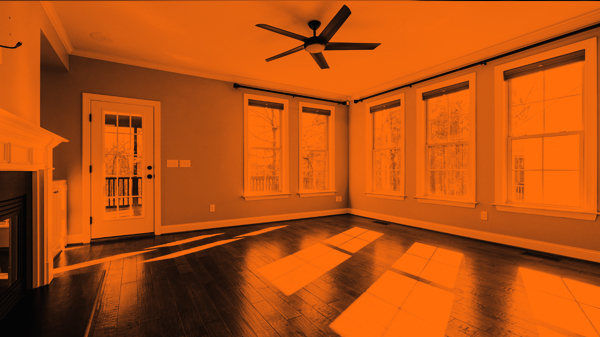 New partnerships, earnings twists, ICLV replays: Inman's Top 5 stories of the week Aug. 5-11, 2022
Looking for a quick catch-up on the buzziest stories of the past seven days? Here's Inman Top 5, the most essential stories of the week, according to Inman read...
view more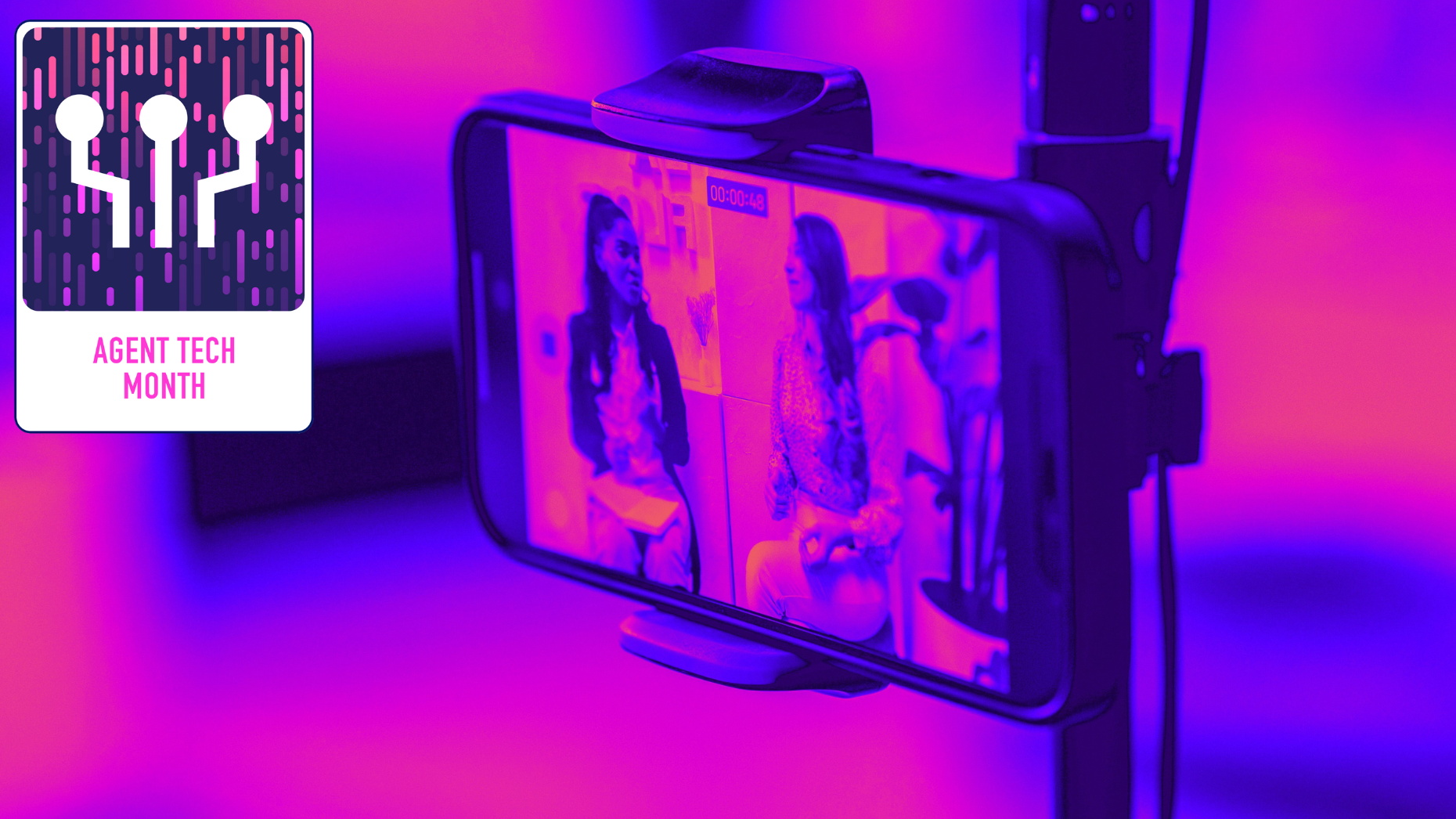 How to create the best video content with Jimmy Burgess
Stop overcomplicating the process of creating a video content strategy to market your business and your listings. Jimmy Burgess helps you get started with a vid...
view more
contform Network
Contact
Get in
Touch
Keep up to date with the latest market trends and opportunities
across the globe.